WELCOME TO FIRST LIGHT!
First Light Inc. is a small business, design build contractor and FF& E supplier focused on new construction and building renovation with a concentration on hospitality (visitors quarters), retail upfitting (military exchanges), office space and more.
We also provide building commissioning and building retro-commissioning services.
First Light Inc. is based in the Norfolk, VA area. Our range of services includes all CONUS and OCONUS Military Installations.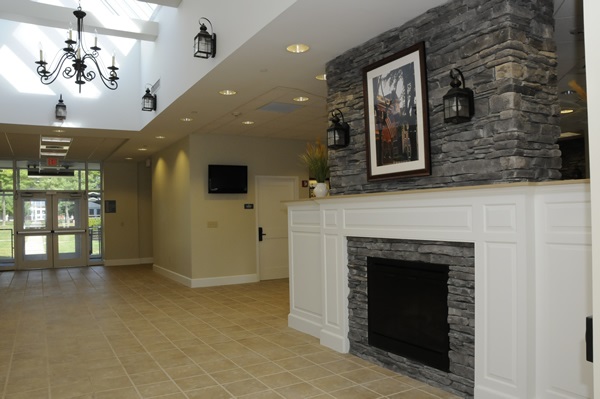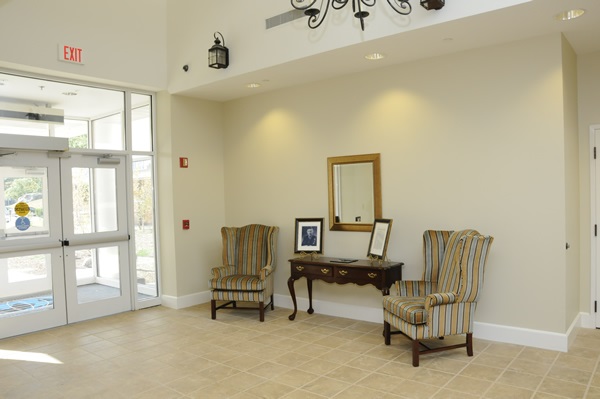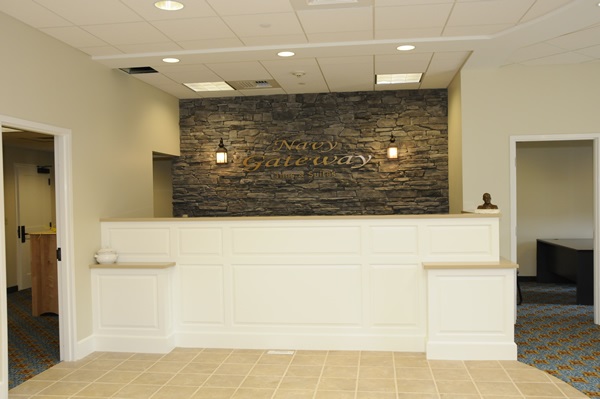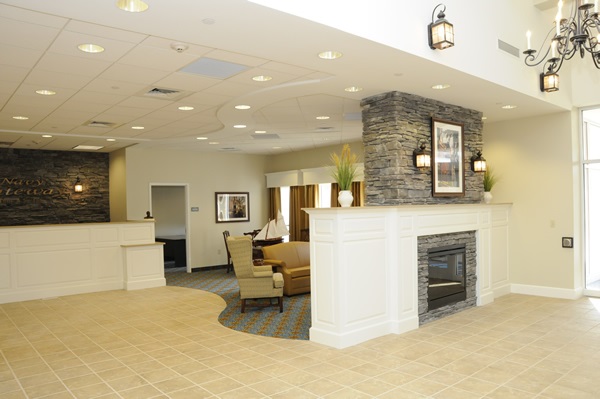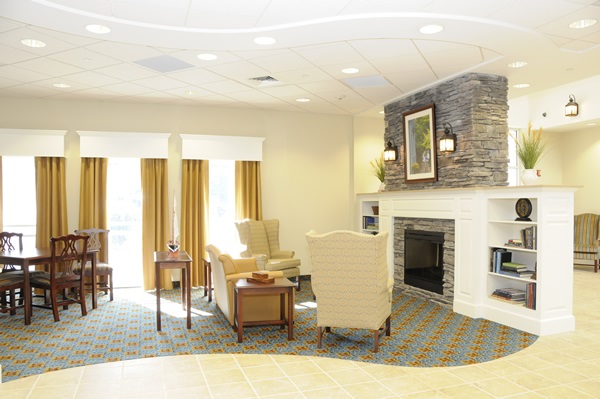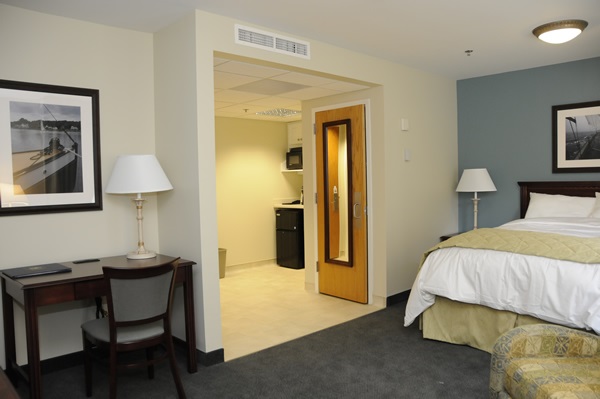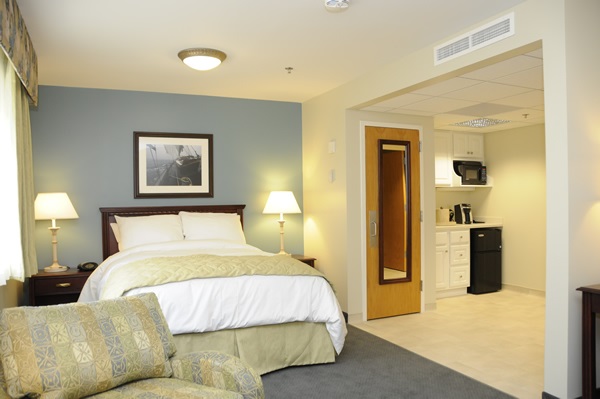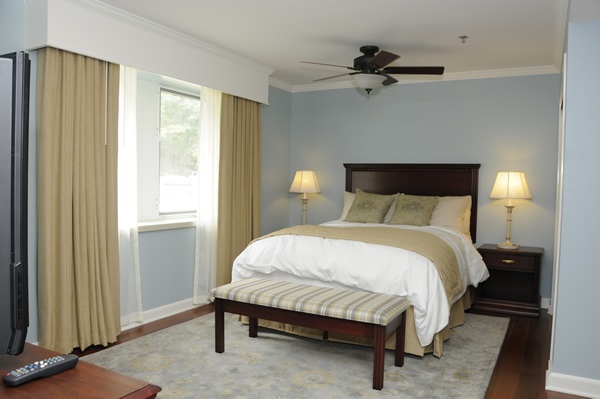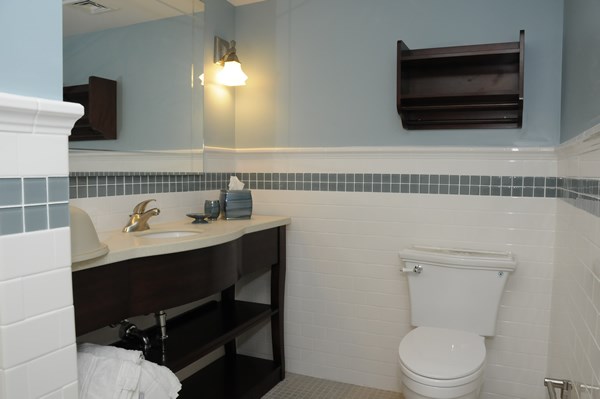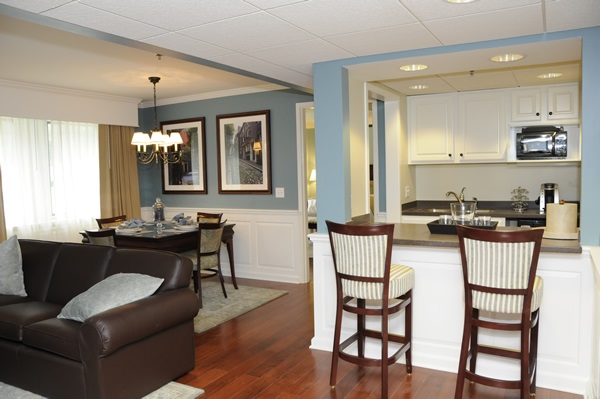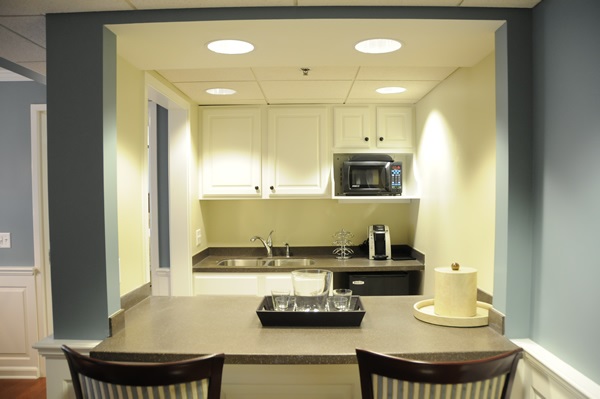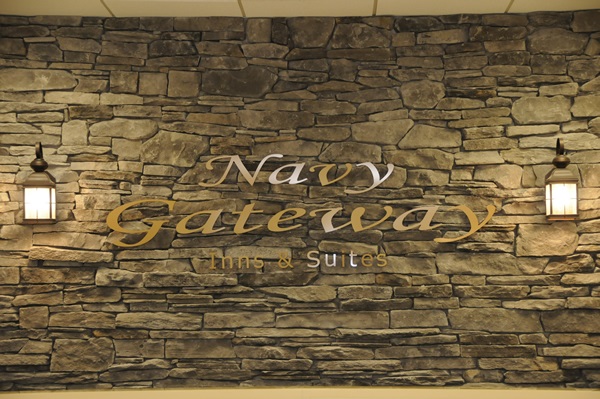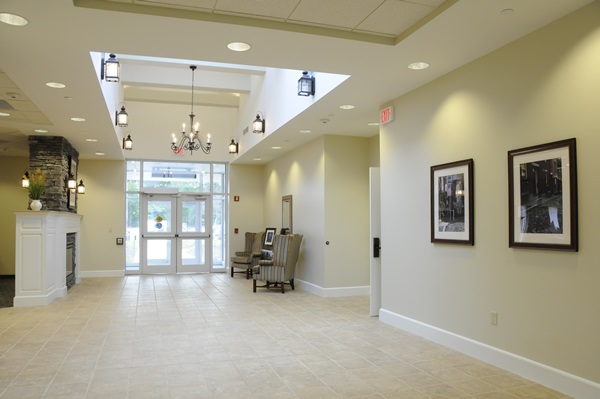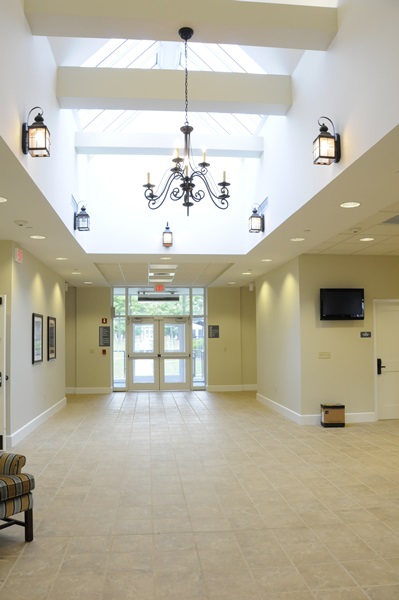 BUILDINGS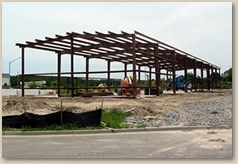 CLIENTS
UNITED STATES NAVY
UNITED STATES COAST GUARD
UNITED STATES AIR FORCE
UNITED STATES ARMY
STATE NATIONAL GUARD
STATE PARKS & RECREATION DEPARTMENTS
STATE COLLEGES
PRODUCTS & SERVICES
New Construction
Building Modernization & Refurbishment
Building Commissioning
Retro-Commissioning
Building Benchmarking
Building Energy Auditing
Furniture, Fixture, & Equipment Supplies